Sodick (Thailand)Co.,Ltd. has held the opening ceremony of their new factory in Pathumthani, Thailand on February 1st, 2013.
The new factory was built as a recovery from flood disaster in 2011 and also as a part of reorganization of entire Sodick Group's production network.
With the latest equipment, the new factory generates higher productivity collaborating with the conventional Thai factory. Furthermore, it is located on higher ground level to eliminate the risk of flood.
Sodick has now the main production plants in Japan (Fukui and Kaga), China (Suzhou and Amoy) and Thailand (Thai factory and the new factory), which minimizes the geopolitical risk and enables to expand the production capacity in accordance with market demand.
Sodick Group continues to work establishing a flexible and strong production network which realizes stable delivery of products with the highest quality to customers worldwide.
Outline of New Factory
| | |
| --- | --- |
| Location | Chumnumsap Industrial Park, Pathumthani, Thailand |
| Site area | 59,200 m² |
| Floor area | 8,700 m² |
| Operation started | January 2013 (partly started since October 2012) |
| Line of business | Manufacturing of parts & components for EDM and Injection machines/ assembly of Die-sinker EDMs |
| Target annual production volume | total 2,000 units of EDM and Injection machine (consolidated with the conventional Thai factory) |
| Total Investment | approx. THB520,000,000.- |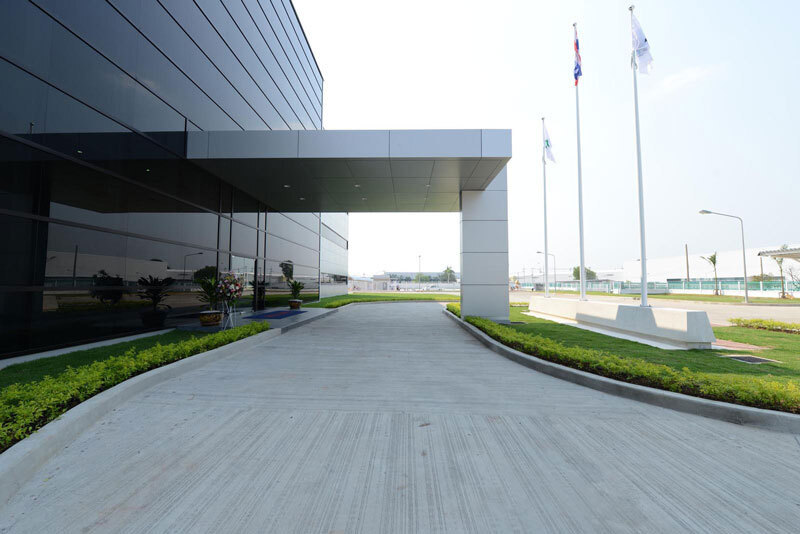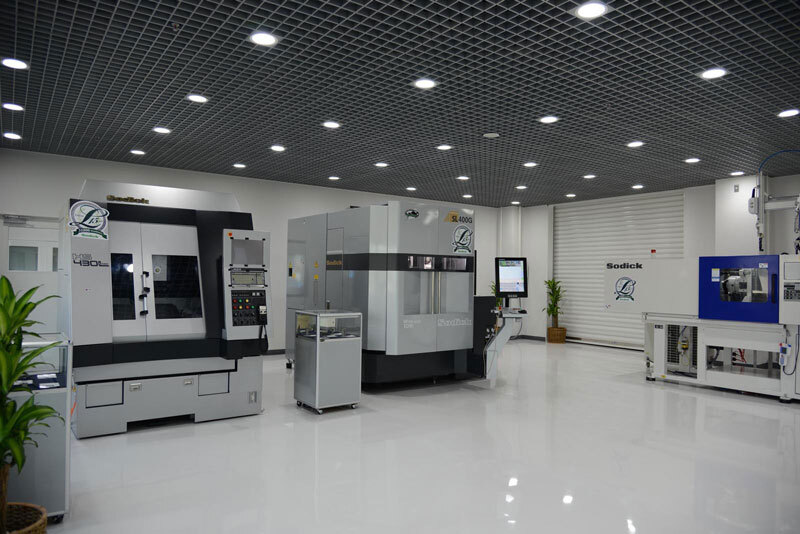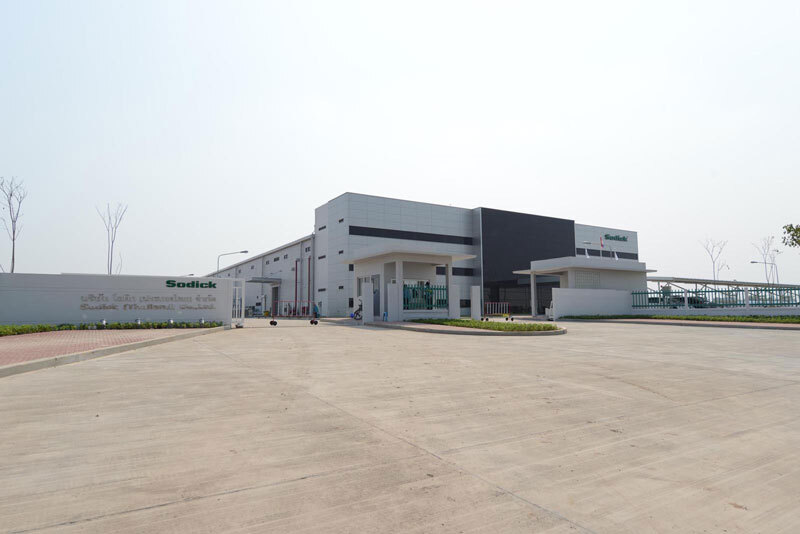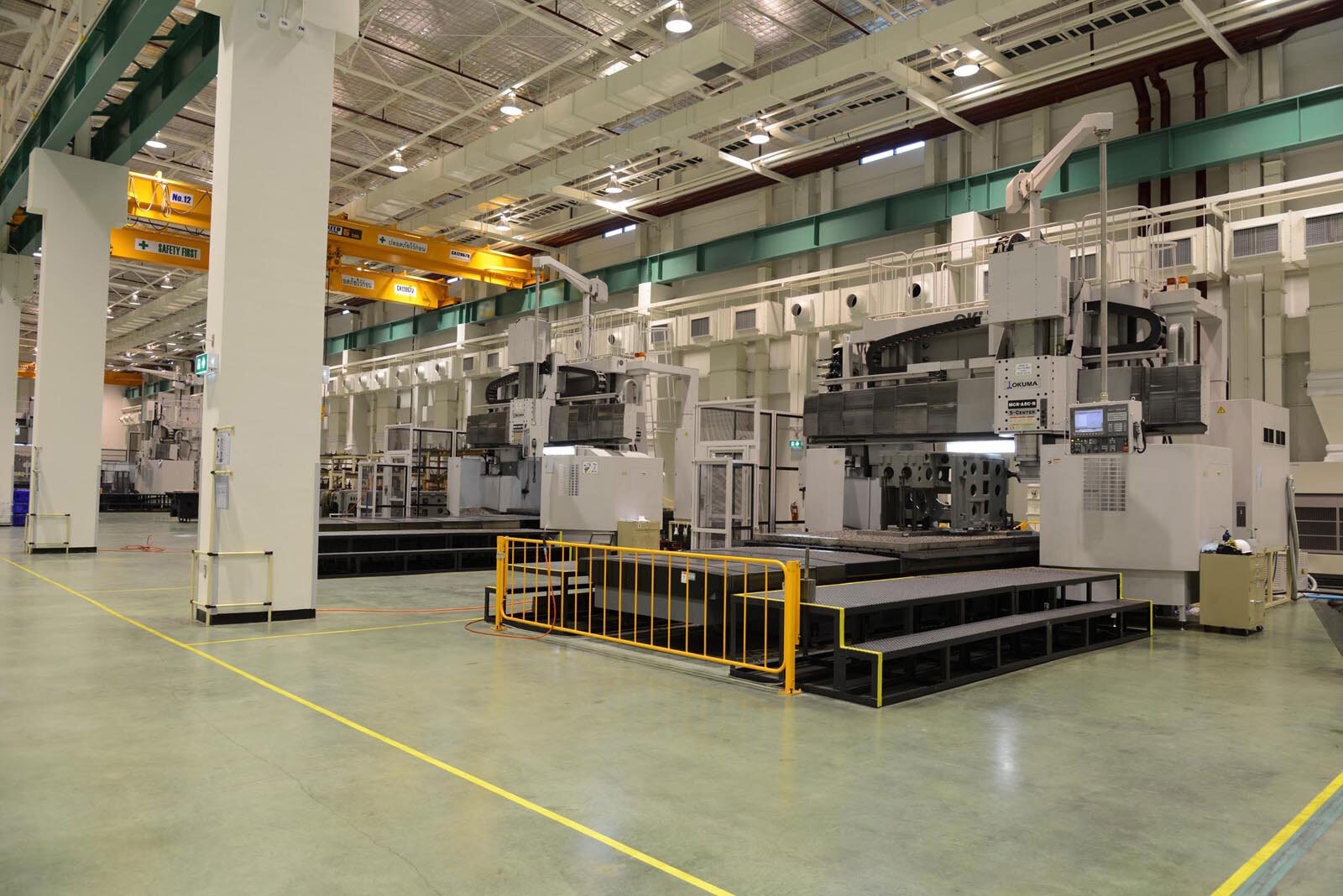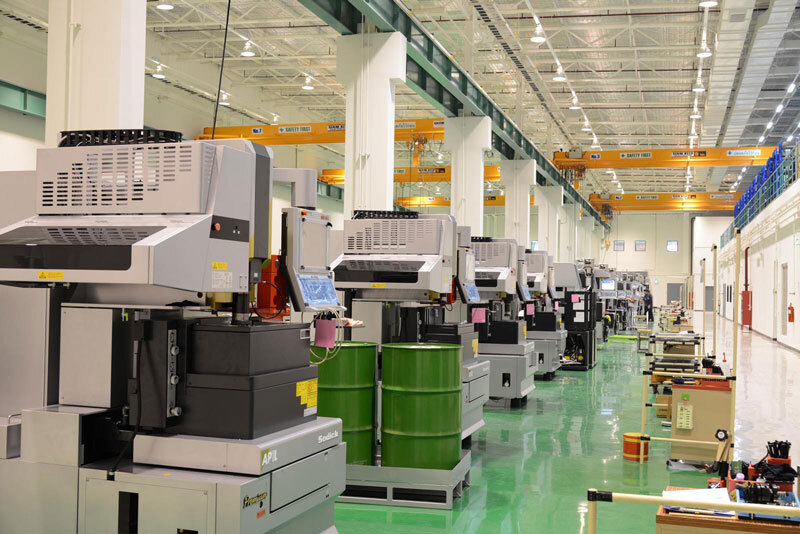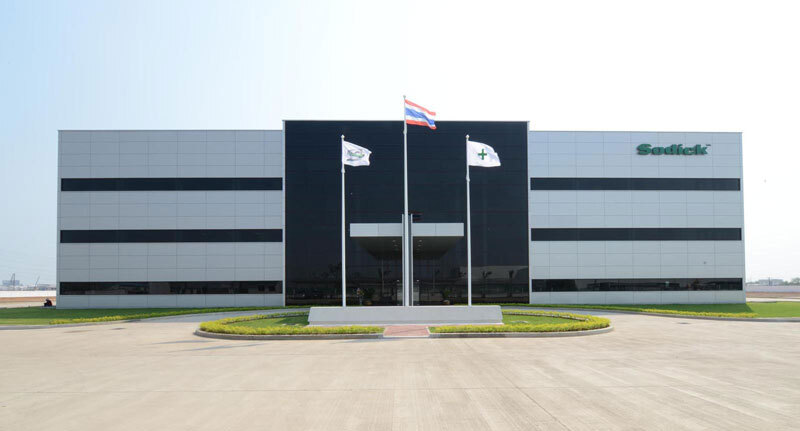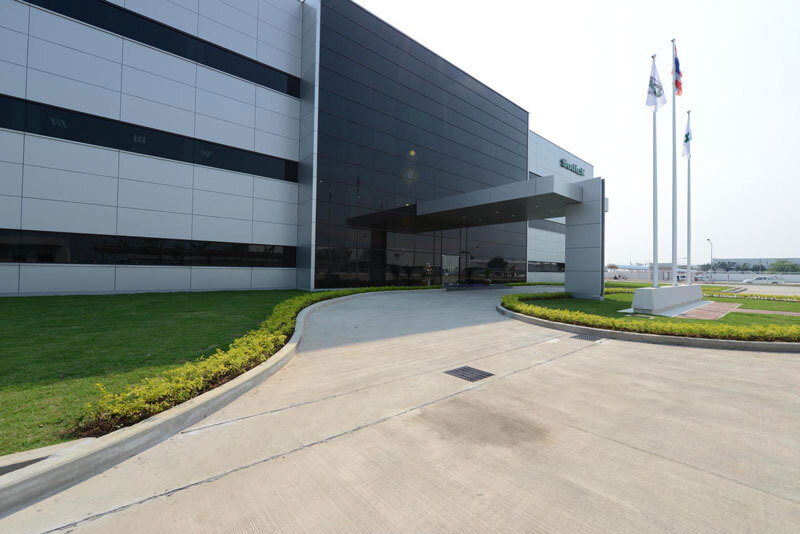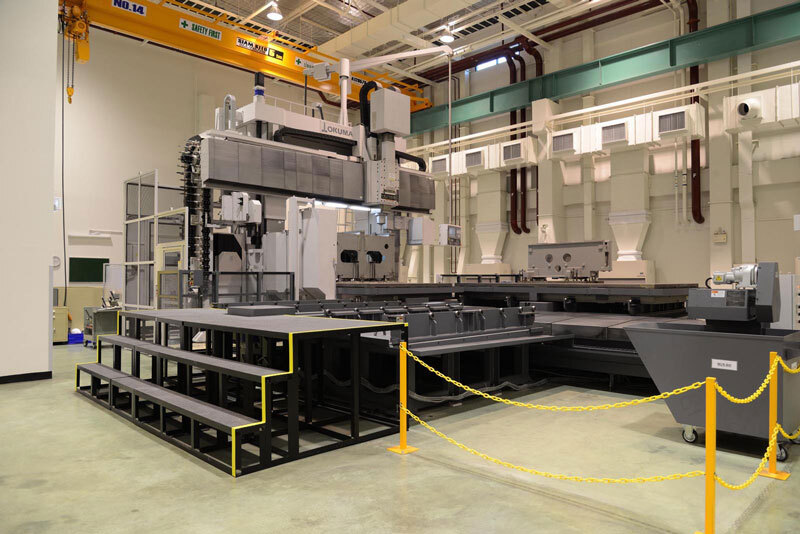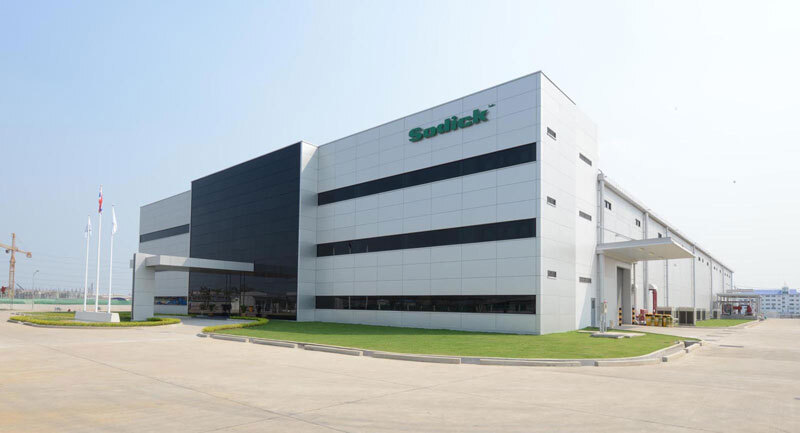 Back to News